2012 Hart Street

Dyer , Indiana 46311

Menlo Park,  CA 94025


Our team works together to provide you, our guests, an escape from the routines and pressures of everyday life.  Our success can be attributed through hard work and ongoing education.  We see hair care and spa services not as a one time accurrance but as a memorable part of your lifestyle.  Your comfort and satisfaction is always our first priority.

Come spend a day with us and experience a younger more vibrant you.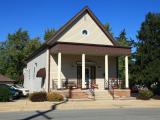 Aveda, Bioline, White Sands, Crew, Biofreeze , OPI and Geleration

Products are available for retail and are used in all our services.

Gift certificates are available in any denomination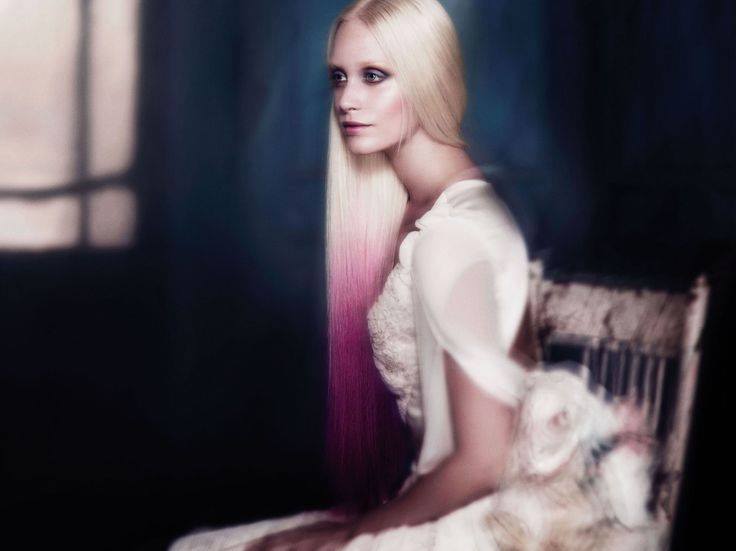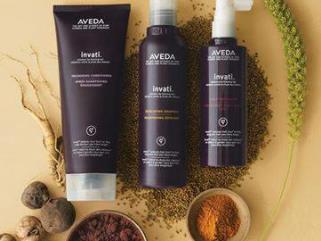 Introducing Infra-Slim

Body Contouring System!

Lose Fat and inches!  This process shows that when fat cells are heated to 110 degrees that the fat is liquified, causing them to temporarily open and expel contents of fat and toxins.  When combined with infared heat and pressure to stimulate a deep massage, the benefits include:

*Improved circulation and reduction od edema

*Relief of numbness or pain (neuropathy)

*Enhancement of skin tone

*Slimming and firming of the entire body

*Reduction of cellulite

*possible improvement of hypertension and diabetes

Call to schedule your 30 minute treatment!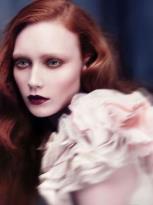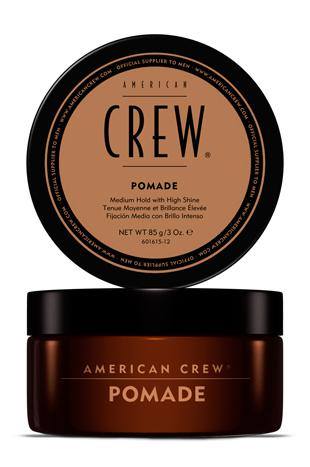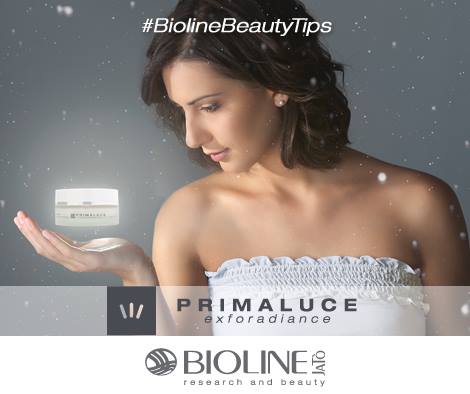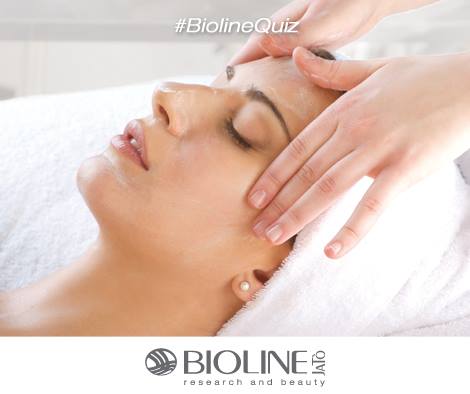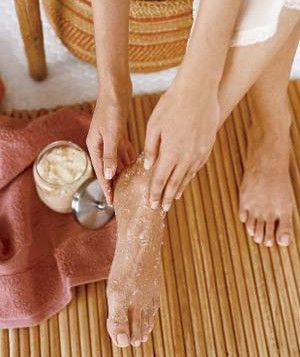 SPA PEDICURE  $50

Enjoy a relaxing   pedicure in a private sanitary setting

Offer valid thru 10/30/19

No other discounts apply

10$ OFF ALL FACIALS

MUST HAVE A VALUE OF 75$ or more

Offer valid thru 10/30/19

No other discounts apply

   SPECIAL

BIOLINE 40% ACID PEEL TREATMENT

REJUVENATE THE YOUTHFUL GLOW OF YOUR SKIN.  EXCELLENT FOR SCARRING, ACNE, ANTI AGING AND LIGHTENING!

ONE PEEL               65$

THREE PEELS     180$

FIVE PEELS           285$